At The Heart Of Our Community
We strive to be at the heart of our local community by providing a place for friends to meet, for families to relax and to host local functions and events.
Sponsorship
We are the unofficial 'clubhouse' for a number of local sporting teams - a place to re-convene after matches, sell raffle tickets, celebrate victories and commiserate losses.
Contact us using the form below to find out how we may tailor a unique support program benefiting your club.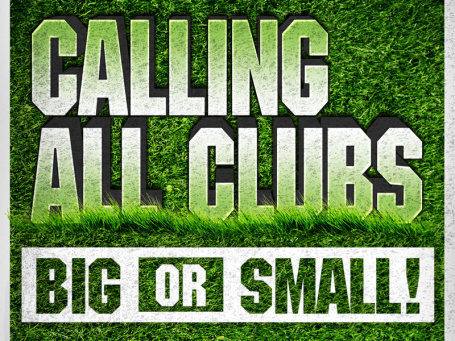 We Proudly Support
Henley Hawks Volleyball Club
The Henley Hawks Volleyball Club has been part of the volleyball landscape is a club for senior and junior players of multiple skill levels, based in the Western Suburbs and training at Henley High School. Our junior program is engaged with schools across the city, and the club takes an active part in competitions throughout the year, primarily the State League season with senior teams at League, Reserves and Divisional levels for men and women.

Our partnership with the Ramsgate Hotel will help us to ensure our equipment is up to date, our coaches are accredited, and we are able continue our objective of supporting the members of the club in their desire to play at the highest level.
Henley Sharks Football Club
The Henley Football Club was formed in 1899. With a large number of members who live locally, they have 14 senior sides in the Channel 9 Football League, with their A Grade in the Division 1 competition. Our vision is to be recognised as the most successful club outside of the AFL and SANFL in South Australia and have a strong commitment and ties to the local community.
North Haven Football Club
The North Haven Football Club was founded in the 1930's and currently consists of 4 Senior Football Teams, 8 Junior Football Teams & 4 Netball Teams. Through the contributions of sponsors such as the Ramsgate Hotel we are able to offer free junior football to hundreds of children each year.